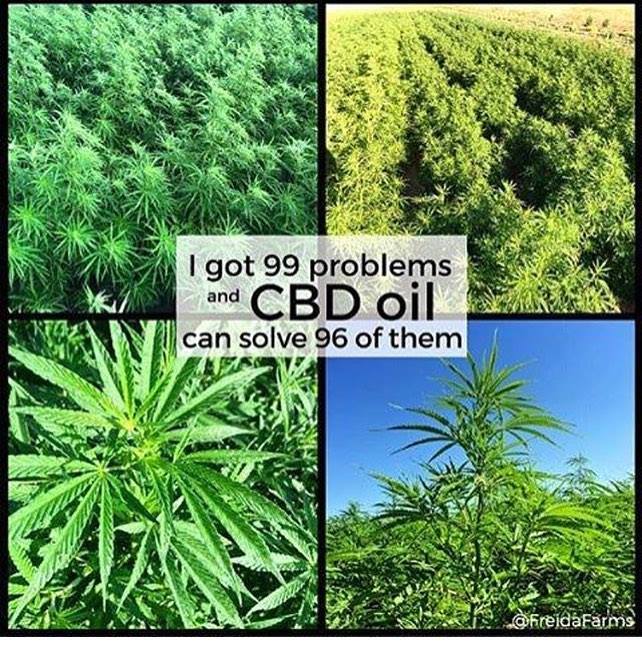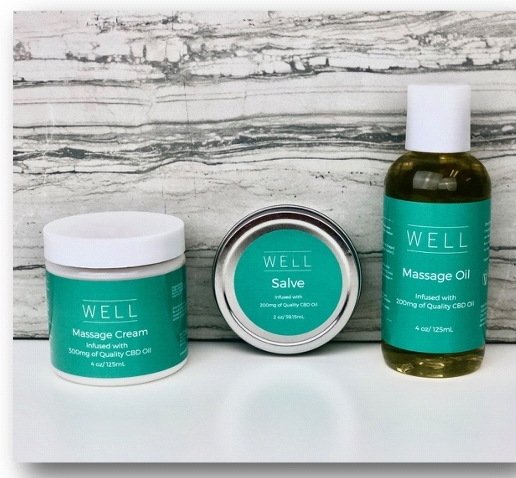 Why CBD?
The human body has an endocannabinoid system (ECS) that receives and translates signals it receives from cannabinoids in the body. The body produces some cannabinoids on its own, which are called endocannabinoids. The ECS helps regulate functions such as sleep, immune-system responses, and pain.
Plant-derived cannabinoids like CBD mimic the roles of the body's own endogenous (naturally-occurring) cannabinoids, which allows the compound to stimulate the endocannabinoid system and encourage its efforts to achieve benefinical effects in the body.
Pure CBD hemp also naturally an incredible source of vitamins, omega fatty acids, vitamins, terpenes, and chlorophyll that make it valuable for encouraging radiant and smooth skin.
The omega-6 fatty acids that hemp oil contains acts as a powerful anti-inflammatory while simultaneously encouraging skin growth and new cell generation.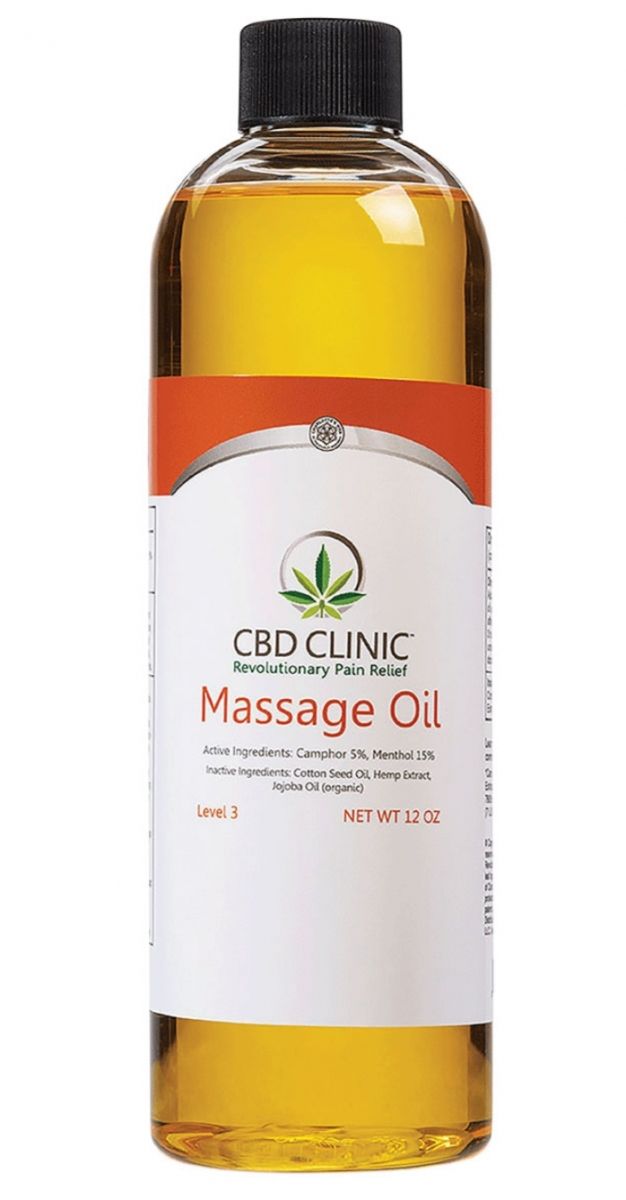 CBD Clinic™ Analgesic Massage Oils
The first FDA registered - CBD Infused massage oils with pain relieving active ingredients. Combine your therapeutic massage with the power of the analgesics menthol and camphor as well as CBD. Specially formulated for deeper and faster absorption of pain relieving compounds. An entirely new class of products to treat your client's pain and discomfort. Powerful aromatic oils and analgesic compounds penetrate to pain receptors in the body via the Endocannabinoid System to disrupt pain signaling.

Available strengths:
Level 1: For mild to moderate musculoskeletal pain.
Level 3: For severe musculoskeletal pain
Ingredients:
Level 1: Active: Camphor 2% Inactive: Clove Oil, Cotton Seed Oil, Eucalyptus Oil, Hemp
Extract*, Jojoba Oil (organic), Tea Tree Oil
Level 3: Active: Menthol: 15% Camphor 5% Inactive: Cotton Seed Oil, Hemp Extract*, Jojoba Oil (organic)
*Cannabidiol Rich Hemp Extract in accordance with Sec. 7606 Agricultural Act of 2014 (7 U.S.C. 5940)
200mg/400mg/1200mg Available
30 Minute Massage $50/$60/$70
60 Minute Massage $80/$90/$100
90 Minute Massage $110/$120/$130
2 Hour Massage $140/$150/$160
CBD Facial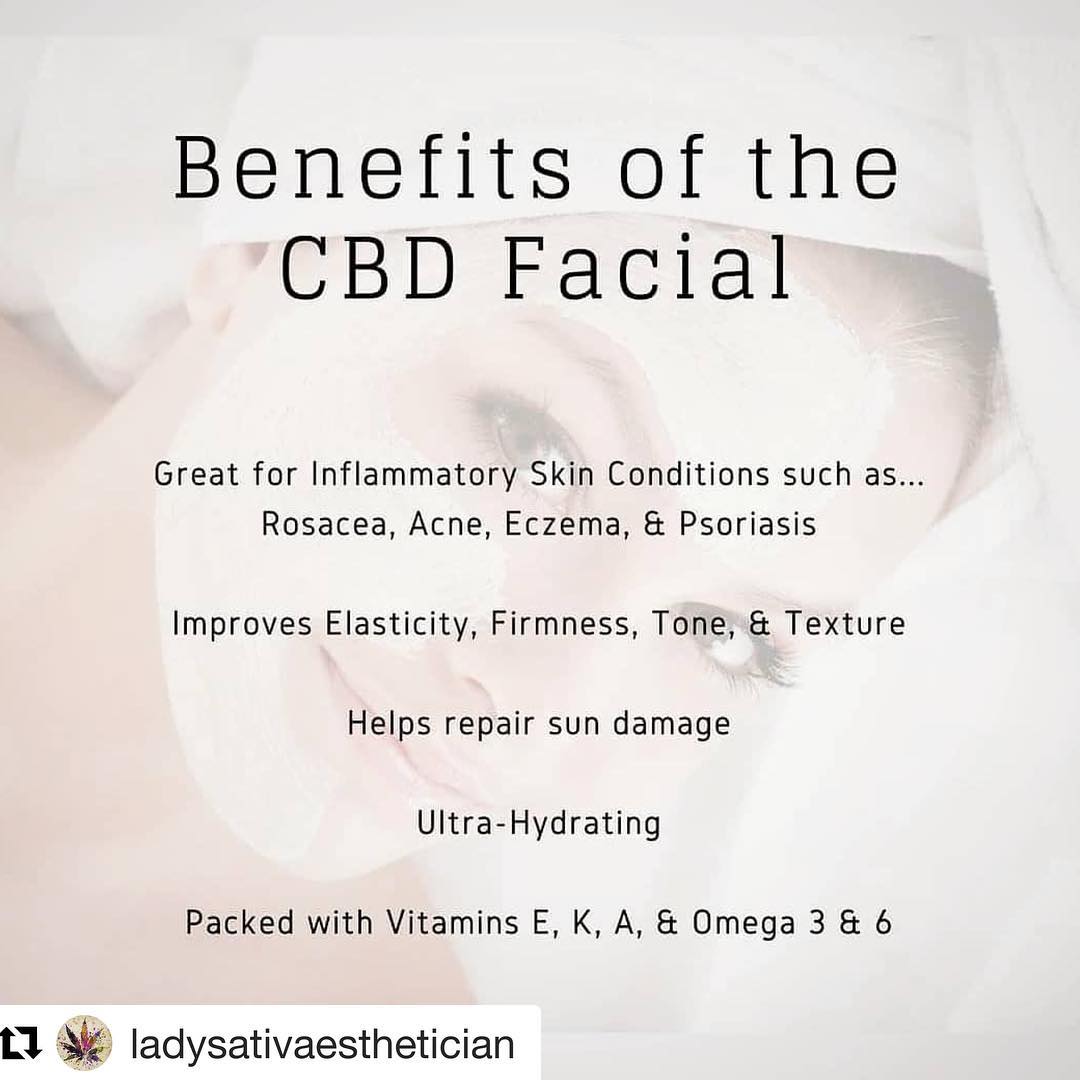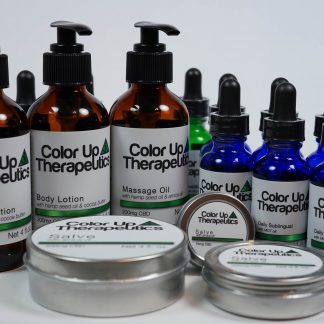 Mini CBD Facial $65
Customized CBD Facial $95
Dermaplane CBD Facial $85/$105
Dermacycling CBD Facial $115/$155/$200
WELL CBD Products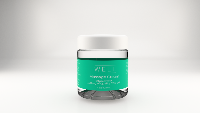 4oz 300mg $49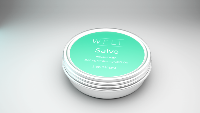 2oz 200mg $46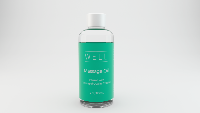 4oz 200mg $46