Welcome to
Jenka Massage & Spa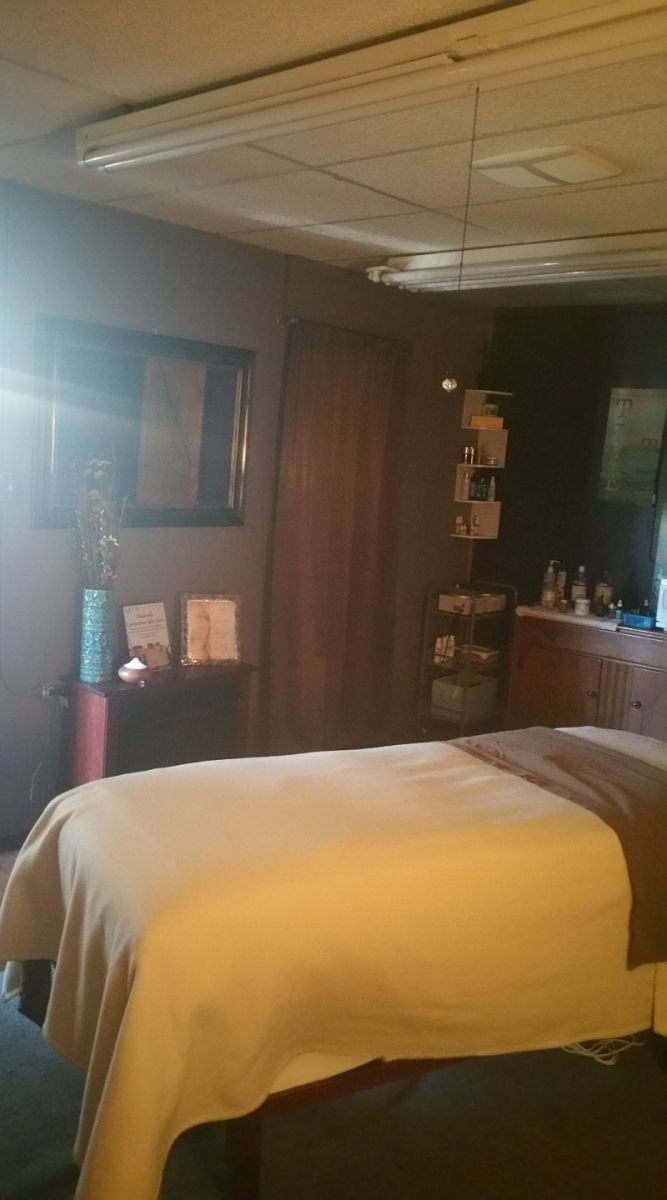 We provide customized appointments that are just right for you. We are continually researching and adding in something new if we feel it will make your facial or massage a better experience. You will see results and experience a relaxing and enjoyable service in front of an inviting and warming fireplace. Please click on the top right menu button to view our menu, schedule an appointment, buy a gift certificate or see detail information about the services we offer.
Imagine a massage where all of the senses are stimulated. Where the skin feels warm from the therapeutic touch of the therapist, the muscles feel soothed and RELAXED, where aroma therapeutic oils and organic massage lotions entice the sense of smell, REJUVENATION of mind and body...You feel like a new person; REFINED.
All that you have imagined can be found in our massage services offered especially for you.
**********************************************************************************************
Mother's Day is May 13th
Click here to unlock your gift certificate savings on 6 favorite services you or your mom will love
●●●●●●●●●●●●●●●●●●●●●
Dermaplane Facial
SPECIAL FOR MAY
Regular price:
$85 Facial
$50 add-on to any facial
Schedule your appointment in April for May receive $15 off
During May the Facial or add-on is $10 off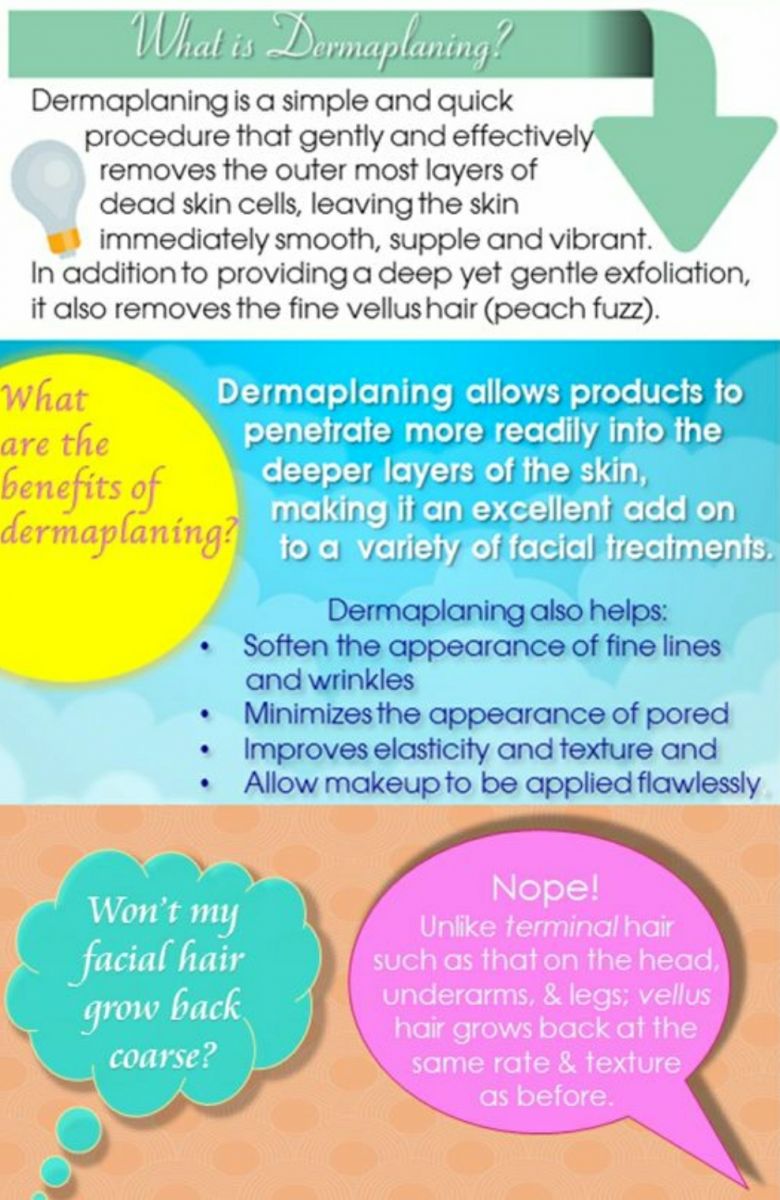 ●●●●●●●●●●●●●●●●●●●●●●●●●●●●●●●●●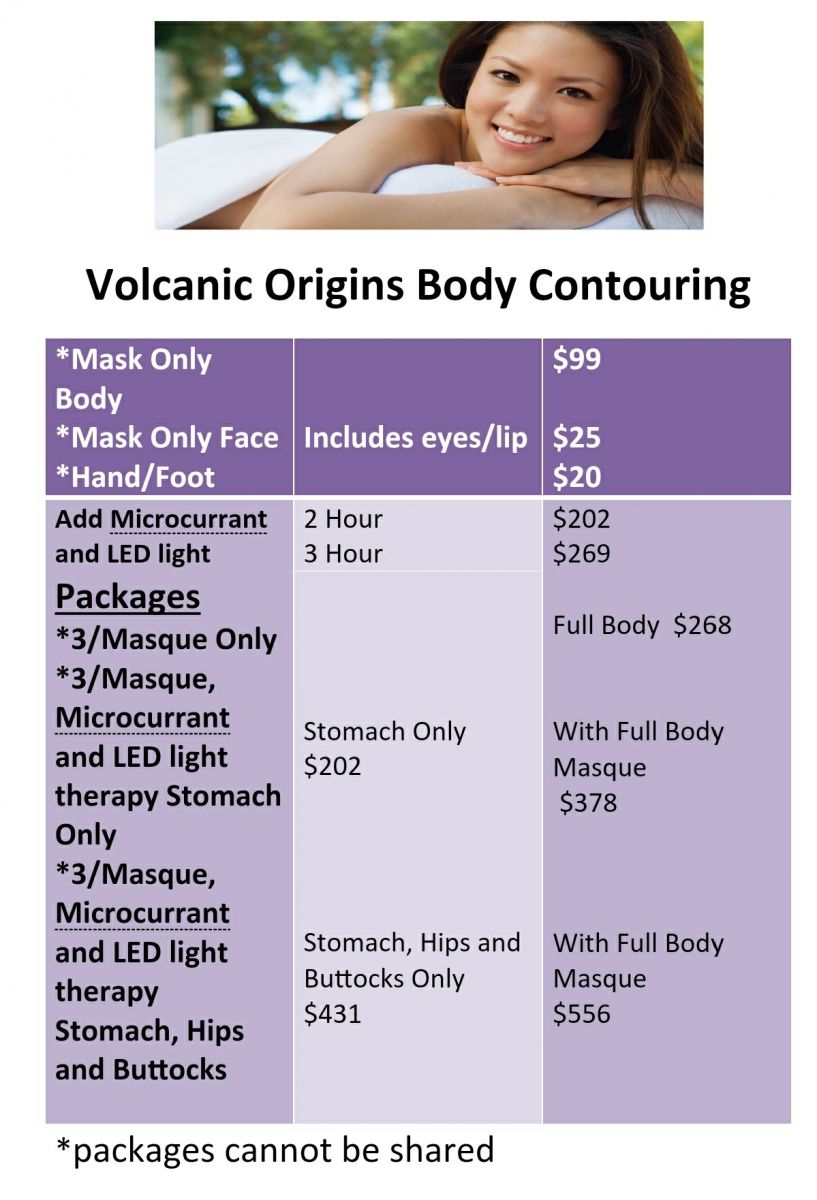 Volcanic Origins Body Contouring Masque Treatment
From the First application, a very healthy, natural & holistic DETOXIFICATION of the entire body surface areas......leaving you noticeably FIRMER, TIGHTER, SMOOTHER & SOFTER LOOKING.....ALL OVER!
Results can last up to 28 days. Receive 1-2 treatments per week, for IMMEDIATE AND CUMULATIVE ONGOING improvement.
Volcanic Origins Body Contouring Masque has been around since 1988
Recommended & endorsed by millions of animals in the wild who have been "soaking" in these Clay Deposit to heal and detoxify their bodies since time began. NOW IT'S YOUR TURN
Treats Acne, Psoriasis, Eczema, black circles plus many more
●●●●●●●●●●●●●●●●●●●●●●●●●●●●●●●●●●
CALLING ALL BRIDES!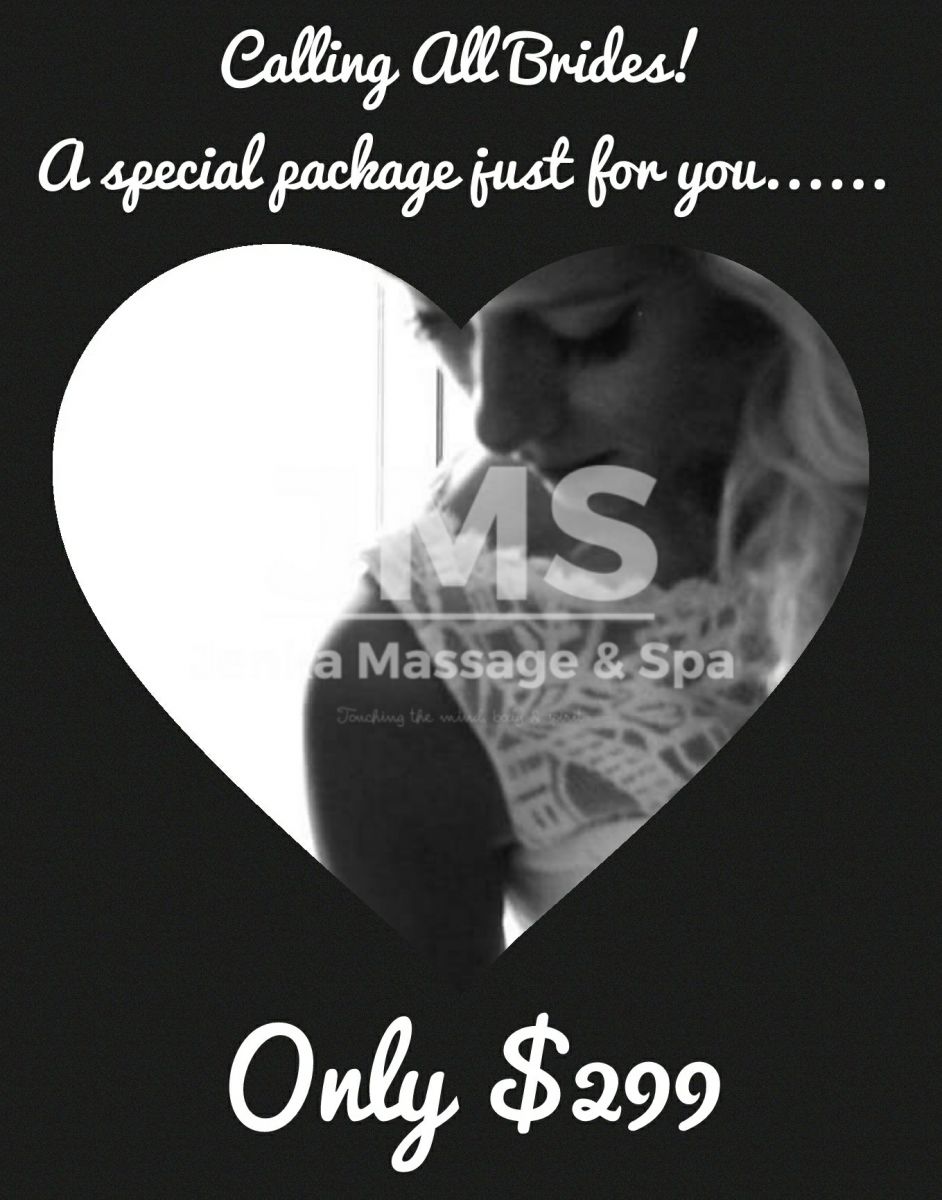 DERMACYCLING FACIAL with the Dermaplane add-on, BACK FACIAL, FULL VOLCANIC ORIGINS BODY MASQUE PLUS A FULL BODY MASSAGE!
●●●●●●●●●●●●●●●●●●●●●●●●●●●●●●●●●
Permanent Make-up and Electrolysis
Available with Doranne Jones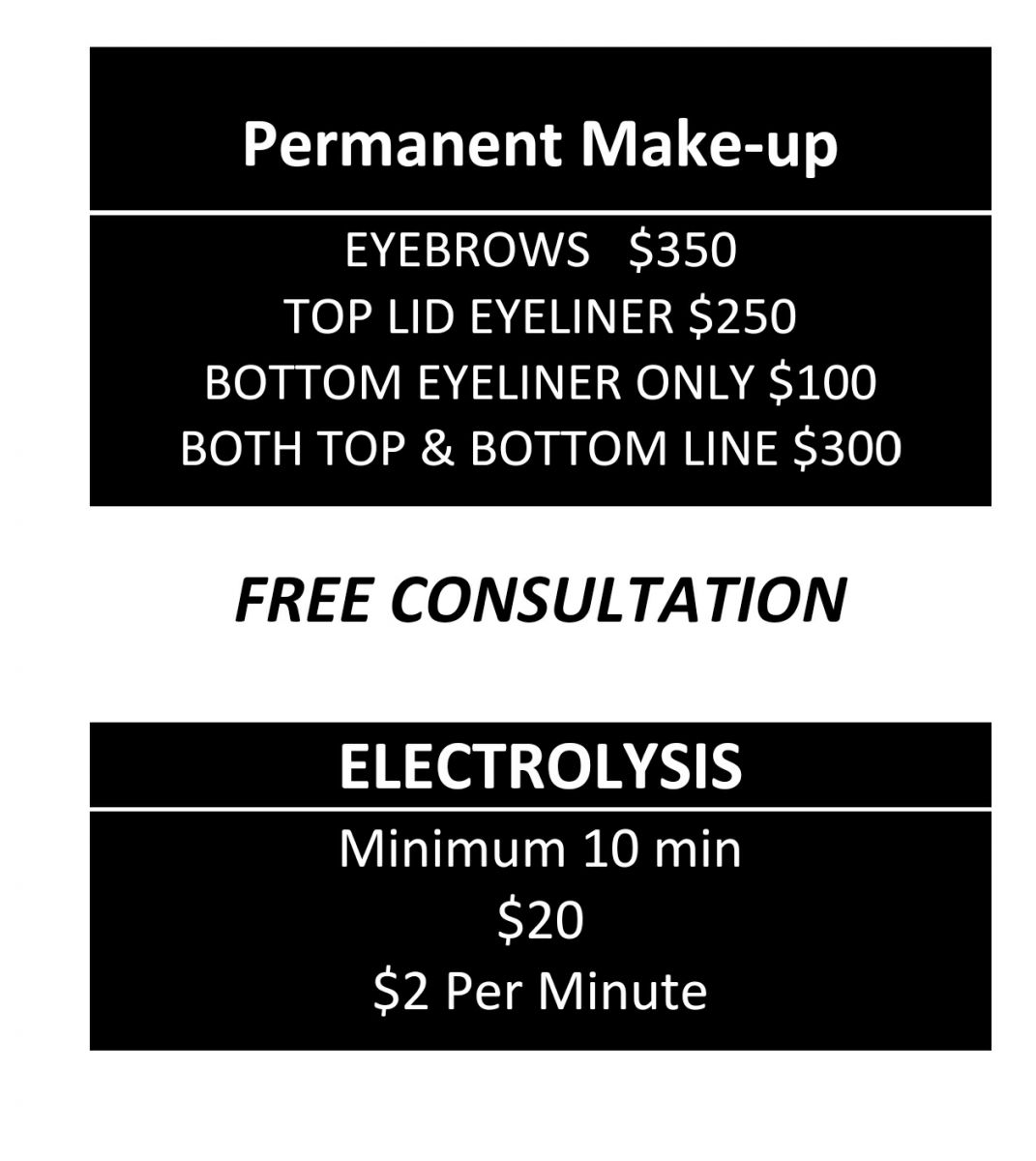 Buy 4- 30 minute Electrolysis Treatments for $200($40 savings)
●●●●●●●●●●●●●●●●●●●●●●●●●●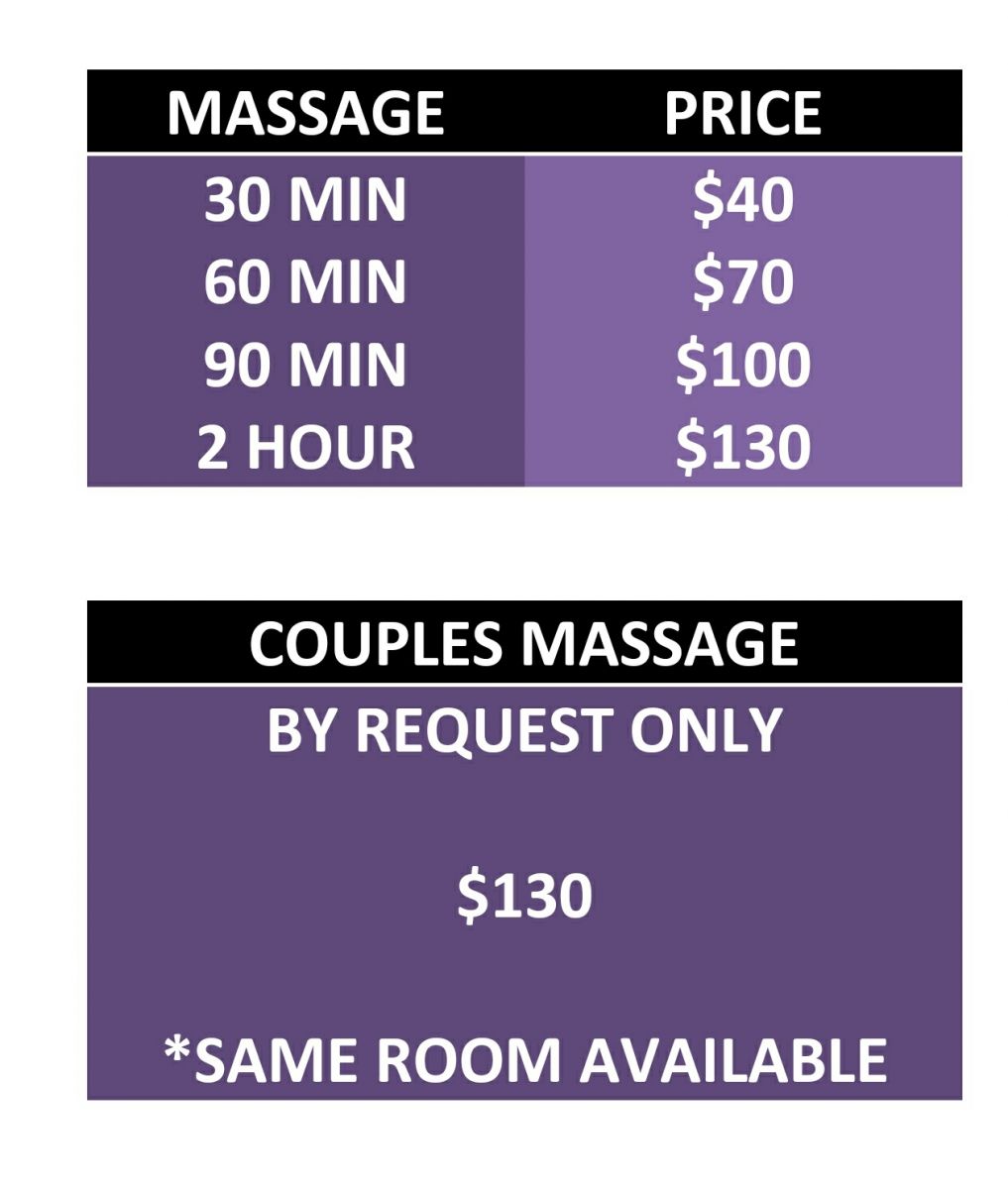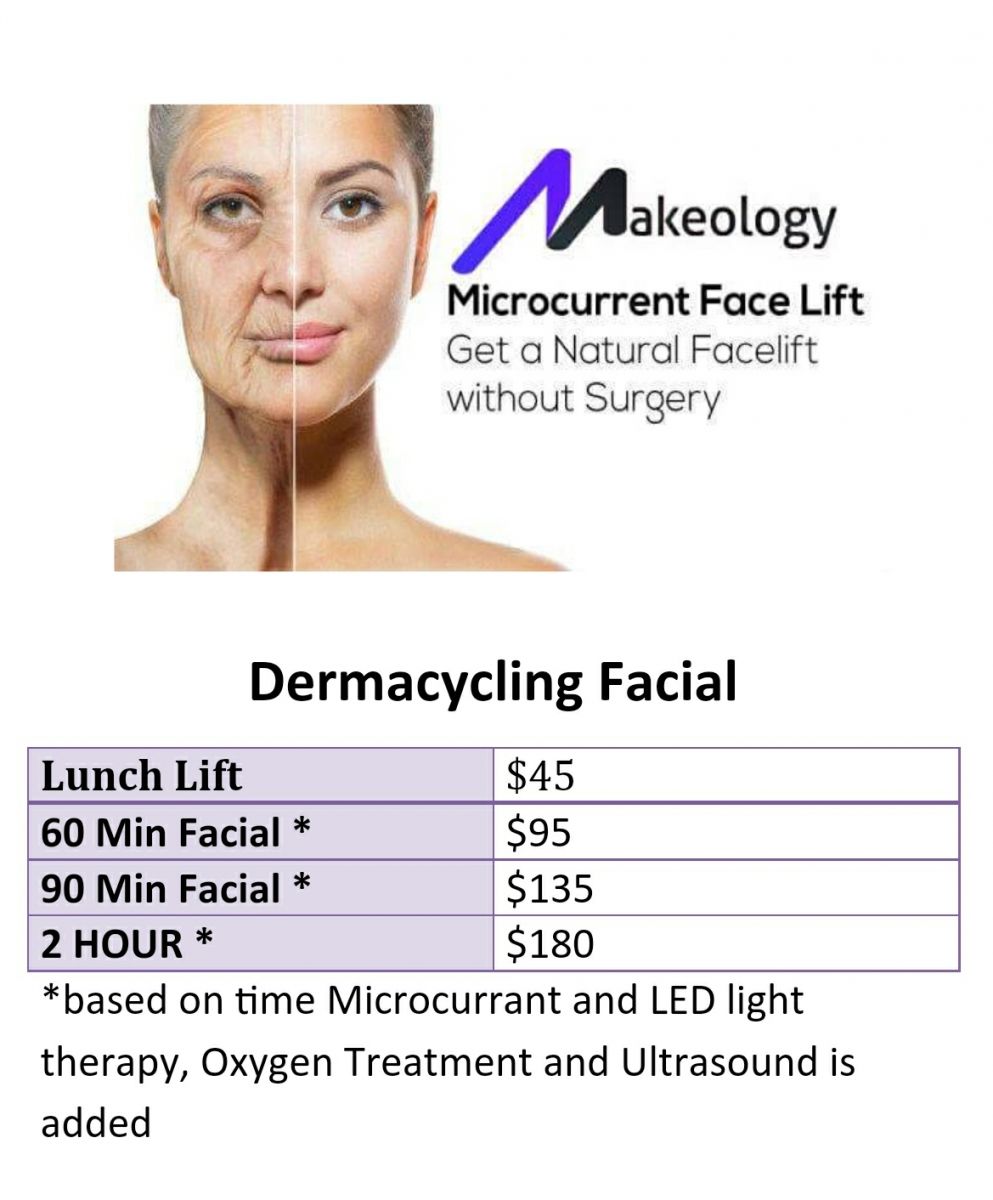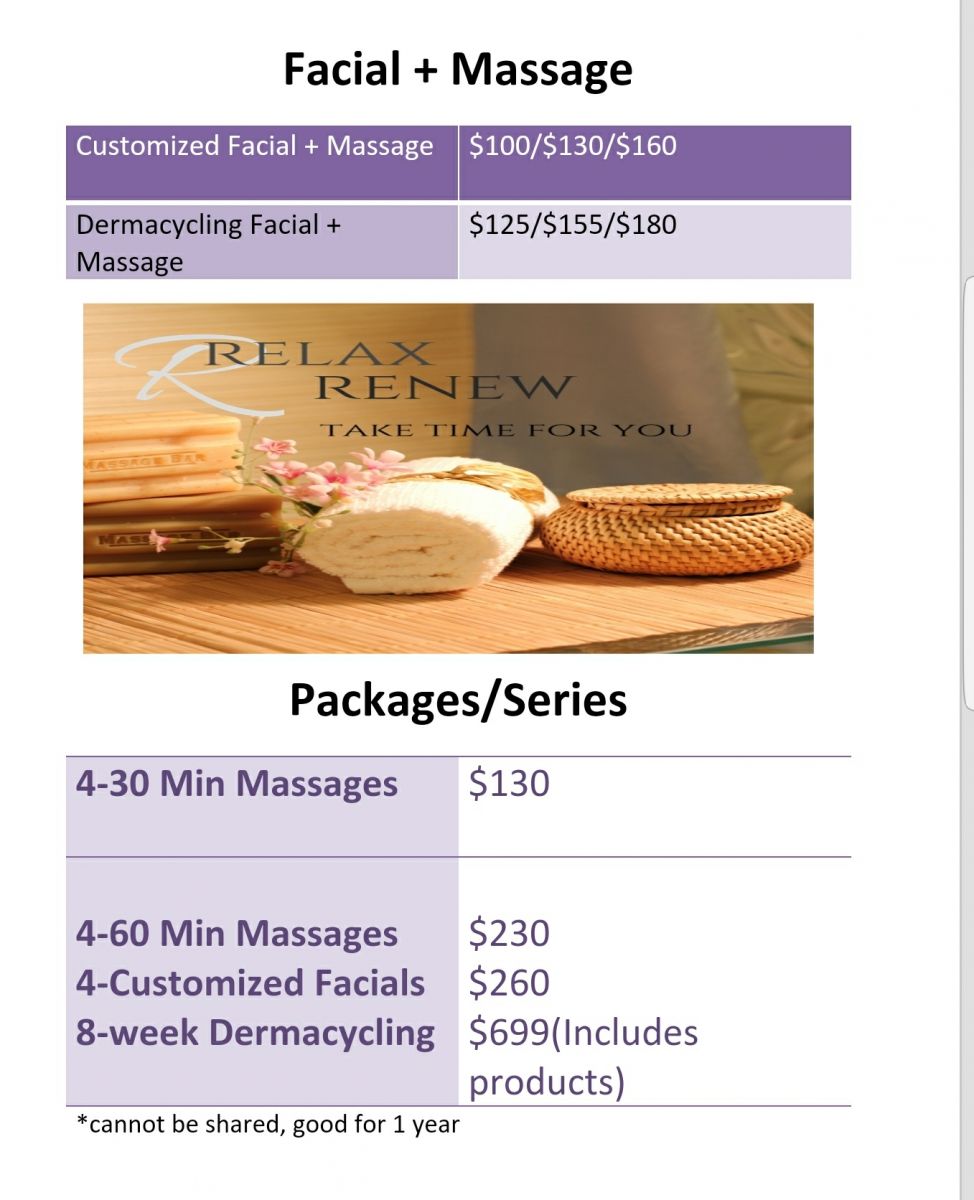 ●●●●●●●●●●●●●●●●●●●●●●●●●●●●●
Jenka Massage & Spa
192 W Joliet St, Crown Point, IN 46307
(Corner of RT 231 & West St 1/2 block off the square)
NEW ESTHETICIAN AND MASSAGE THERAPIST
Doranne Jones, Esthetician, will be adding more days/evening available starting 2/1/2018
Michelle Turkstra is an experienced massage therapist who is joining the team 2/1/2018.
She will be available Tuesday, Wednesday, Friday and Saturday