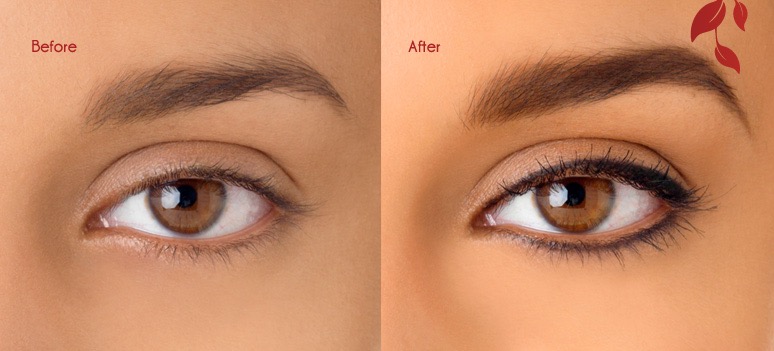 Free Consultation
Service completed with Doranne Jones
$350 Eyebrows
$250 Top Eyeliner
$100 Bottom Eyeliner
$300 BOTH TOP and BOTTOM LINE
Includes First and follow-up appointment 4 weeks later.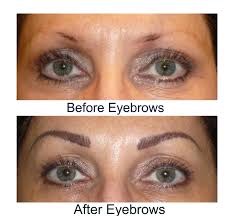 Soft tap Brand Eyebrows
Get up and go!
Flawless expression WITHOUT the pencil
Beautiful eyebrows really seem to dress up a person. Balanced, full, and well-shaped brows are youthful and attractive; it`s undeniable that we all want them. How are your eyebrows? Are they sparse, uneven, or unshapely? Overlooking and constant shaving can cause eyebrows to become like this. Thousands of women use eyebrow pencil to compensate for this every day.
But what if you are tired of drawing on your eyebrows? There are much better things you could be doing with your time, right? Wouldn't you just love to get up every morning with perfectly shaped brows and not have to worry about it anymore?
Well, you can! SofTap Permanent Cosmetics is the most natural way to look your best, 24/7. Professionals that use SofTap colors can give you beautiful, full, and feathery permanent eyebrows. You will not only have more time to do other things, but you will feel wonderful knowing that you always look fabulous.